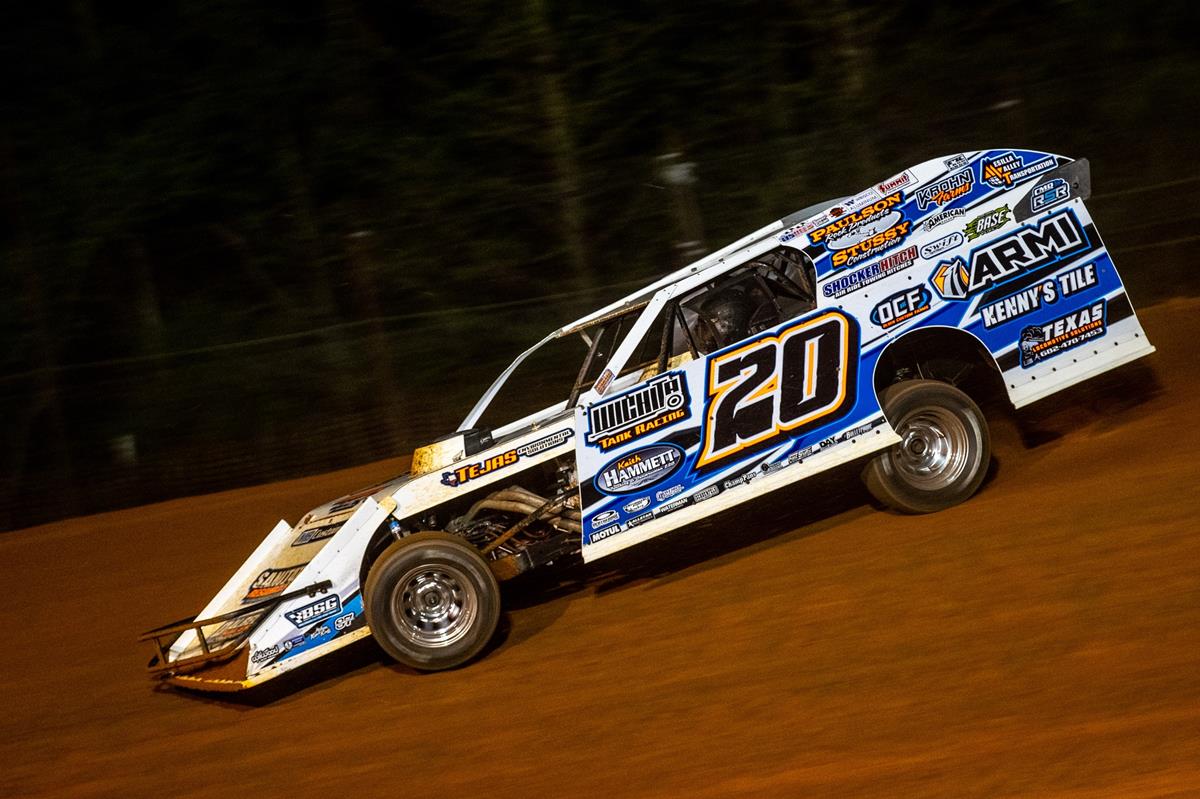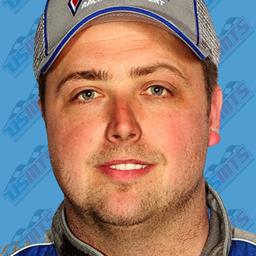 ---
Sanders scores 4 top-10 finishes in 6 days
Rodney Sanders had a busy first week of July, competing in four Dirt Modified events across two tracks in the Upper Midwest. As has become expected from the talented driver, he brought home solid results from each race.
On Monday, Sanders opened his week by competing in Buzzy Adams' No. 40 car in the WISSOTA Modified class at Rice Lake Speedway (Rice Lake, Wisconsin). The event drew 23 Modified entries.
Sanders won his heat race and began the 20-lap A-Main from the second position on the 1/3-mile track. Despite contact with another car on the first lap, Sanders turned in a runner-up finish just 0.176 seconds behind winner Shane Sabraski. The top five was completed by Shane Halopka, Kennedy Swan and Ross Prochnow.
After two days off, Sanders returned to the track on Thursday in his familiar No. 20 car to kick off three days of USRA Modified competition as part of the NAPA Auto Parts Gopher 50 at Deer Creek Speedway (Spring Valley, Minnesota).
With 30 Modified entries in the pit area at the 3/8-mile track on Thursday, Sanders finished sixth in his heat race and drove from 15th to ninth in the 25-lap, $1,000-to-win main event.
Friday's program attracted 35 USRA Modifieds for another $1,000-to-win program. Sanders won his heat and started second in the 25-lap feature. He came home in the fifth position, following Lucas Schott, Dan Ebert, Carlos Ahumada Jr. and Aaron Benson under the checkered flag.
Finally, the Saturday portion of the event drew 42 Modified entries looking to take the evening's $5,000 top prize. Sanders again won his heat race and started on the pole for the 35-lap A-Main. He led the first 15 laps of the feature race and finished in the runner up-spot, crossing the start-finish line 0.329 seconds behind victor Jim Chisholm. Third place went to Jake Timm, with Aaron Benson and Lucas Schott finishing fourth and fifth, respectively.
Full results can be found at www.ricelakespeedway.net and www.deercreekspeedway.com.
Back to News