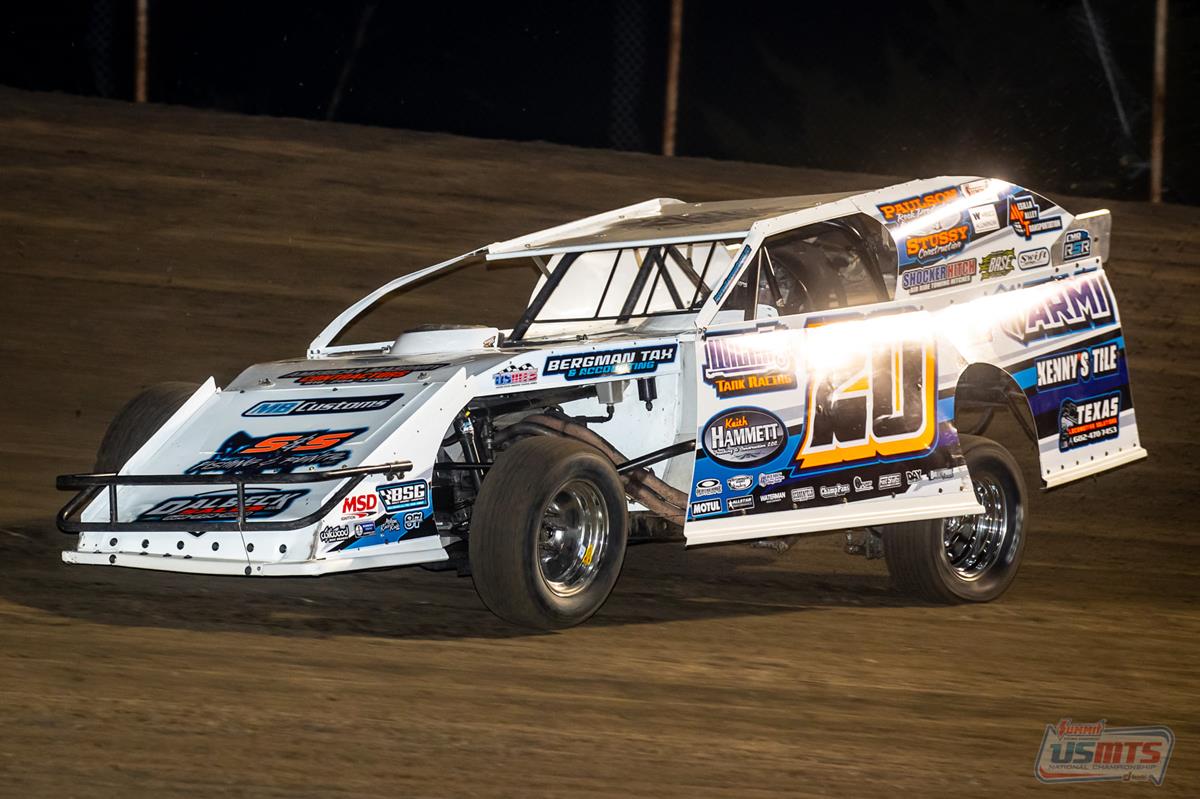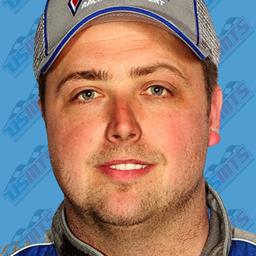 ---
Rodney Sanders finishes fifth with USMTS at Casino Speedway
The United States Modified Touring Series (USMTS) resumed the 2022 campaign on Tuesday afternoon with Rodney Sanders visiting Mason City Motor Speedway (Mason City, Iowa) for the third annual Mod Mania.
After missing a transfer spot into the feature in his heat, Sanders edged his way into the show with a third-place finish in his consolation event. Wheeling his way into the Top-10, Rodney gained seven spots in the 42-lapper to register a 10th-place finish.
On Thursday evening at Ogilvie Raceway (Ogilvie, Minn.) for the opening round of the Mod Wars, Rodney followed up a fifth-place finish in his heat with a fifth-to-second run in his B-Main. With $3,000 on the line in the feature, Sanders dropped two spots to cross the line in 18th.
For the $5,000-to-win A-Main on Friday, Sanders faded back to finish 15th in the feature after starting the night off with a heat race win.
The following night, Rodney was forced to a take a provisional into the Mod Wars finale following a seventh-place outing in his B-Main. With $11,000 on the line, Sanders inched forward six spots in the 42-lap affair to finish 19th.
Wrapping up the weekend on a solid note, Sanders scored a fifth-place finish with the USMTS at Casino Speedway (Watertown, S.D.) on Sunday. He trailed Jake O'Neil, Dan Ebert, Scott Ward, and Terry Phillips to the checkers.
Rodney is currently sixth in the latest USMTS point standings.
Back to News